Created: Wednesday, 05 April 2017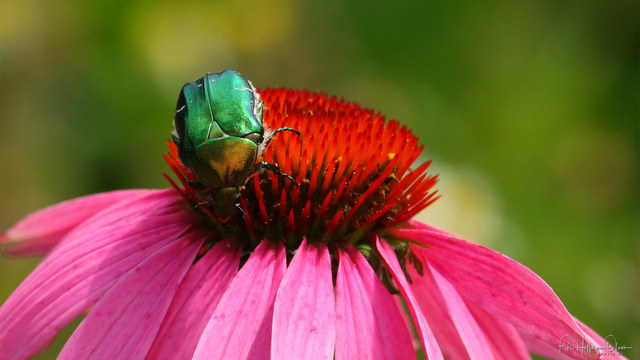 I have been gathering a lot of photos most of March for a Diashow Presentation of the Insects of Kalksburg - a region in the South-West of Vienna, Austria.
Created: Saturday, 04 February 2017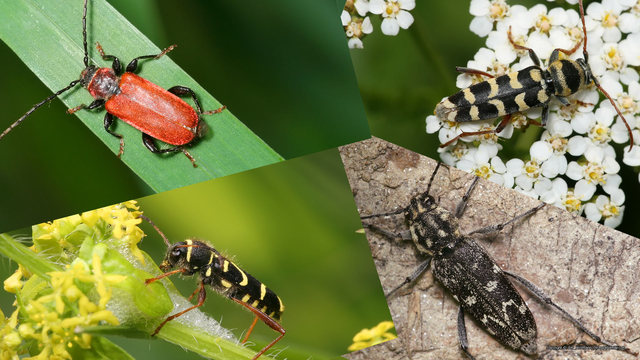 I have added a Sitemap index, not just for Google  - and i found a Color negative of a Rhinoceros beetle from the 90's
Created: Friday, 06 January 2017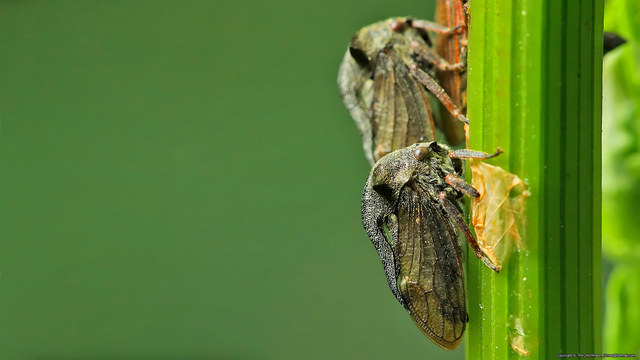 Finally, after more than 18 month, i'm able to show you the new website i have been working on.
Created: Saturday, 13 November 2010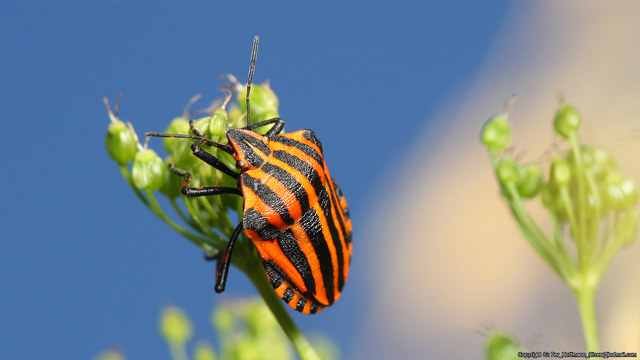 Over the years I have always taken pictures of Bugs when I saw something strange or beautiful. So I just recently added a small handful of Bug photos.

Please enjoy.
Created: Saturday, 13 November 2010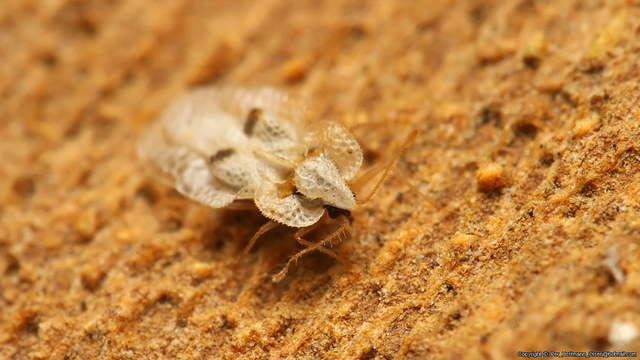 Today I found 20+ Sycamore lacebugs on a single plane tree (Platanus orientalis) also known as sycamore trees. I got a tip to look under the bark of the sycamore and went out to the only sycamore in our small nearby forest. Under the first bark piece I found 3 C. ciliata.