Cerambycinae
- Subfamily: Cerambycinae
Anaglyptus mysticus
Aromia moschata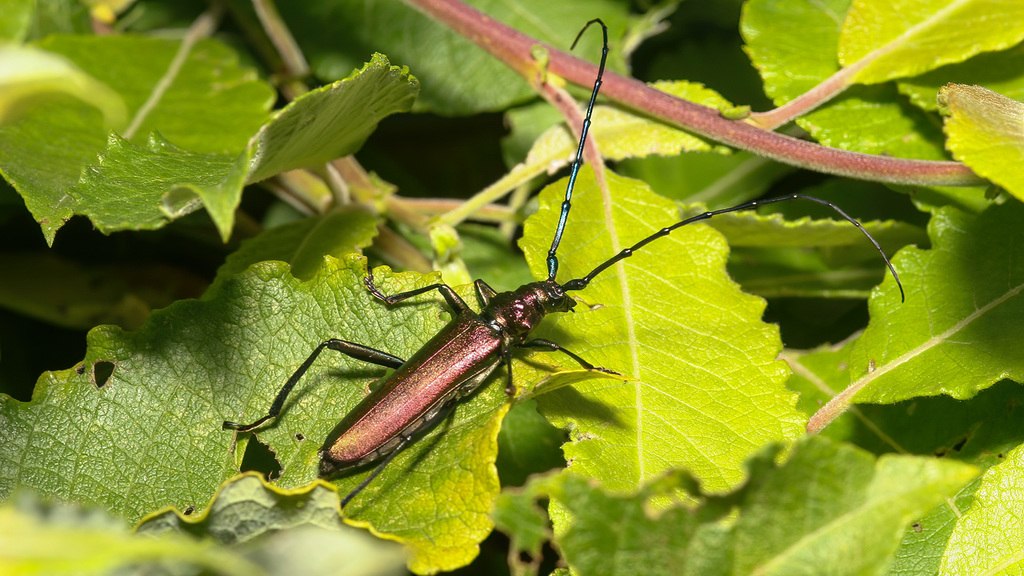 Did you know?: The Musk Beetle is emitting, as a mechanism of defence, a delicate musky smell when disturbed.
Aromia moschata (2)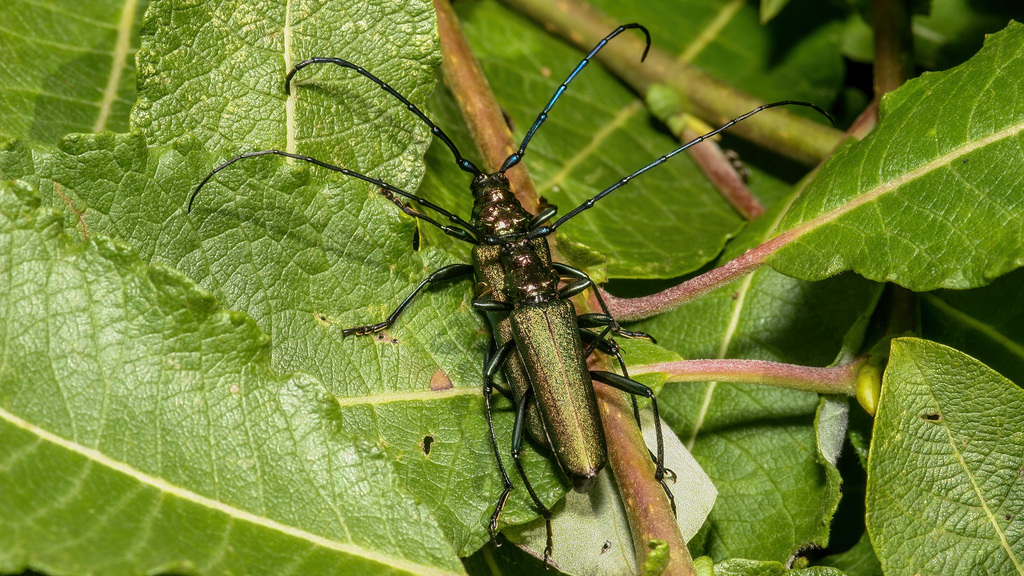 Did you know?: After mating the Female searches for a willow tree, where she chews a notch into the bark for the eggs to be laid.
Aromia moschata (3)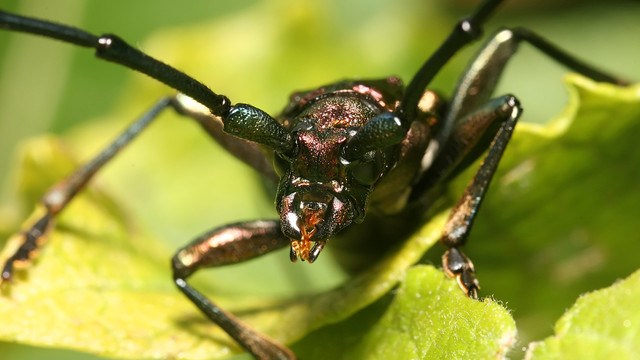 Aromia moschata (4)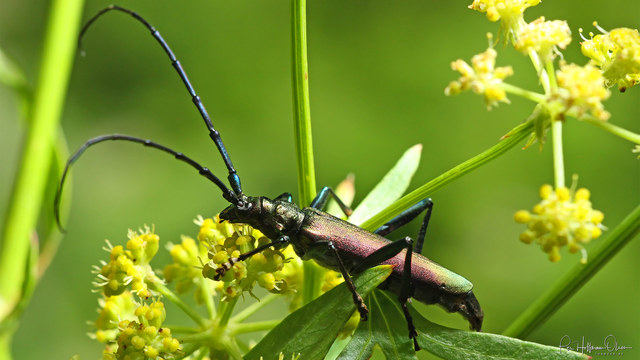 Cerambyx scopoli
Cerambyx scopoli (2)
Chlorophorus varius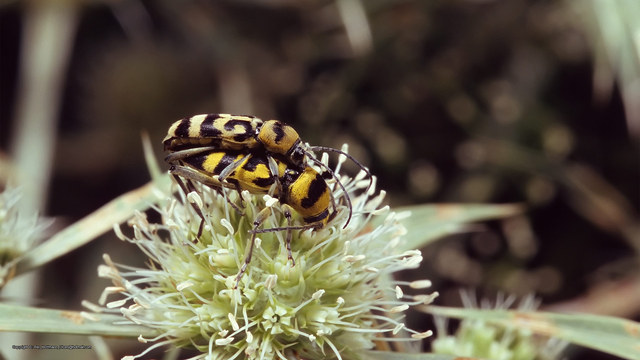 Clytus arietis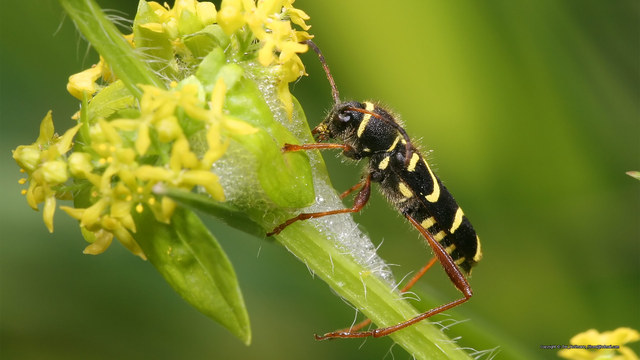 Clytus arietis (2)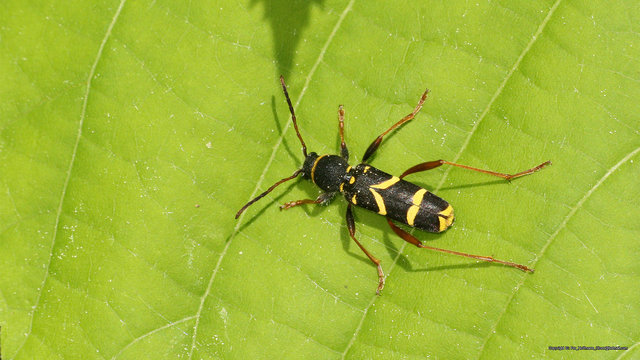 Phymatodes testaceus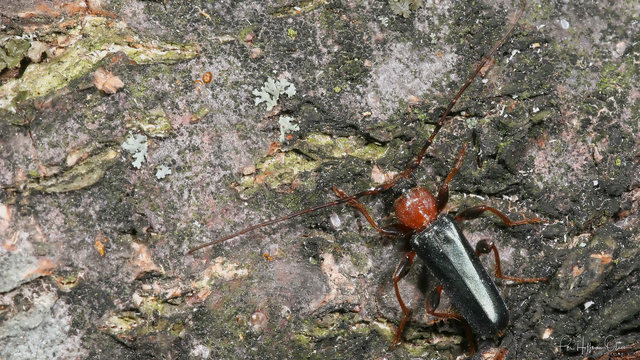 Plagionotus arcuatus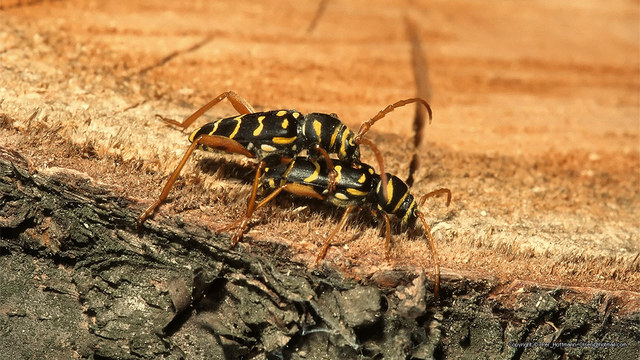 Plagionotus arcuatus (2)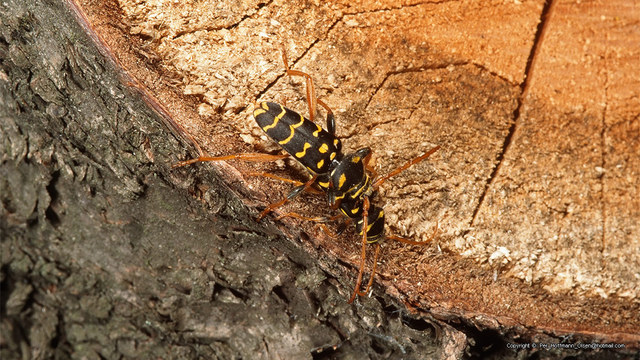 Plagionotus floralis
Pyrrhidium sanguineum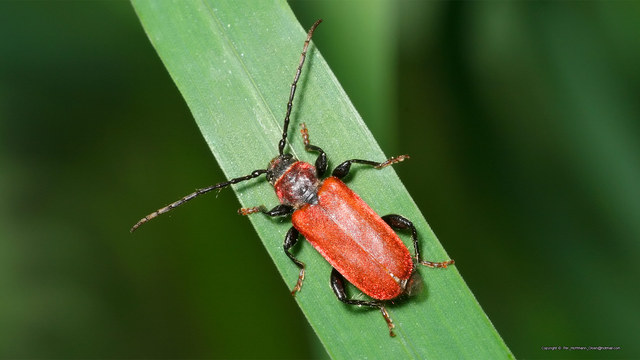 Rosalia alpina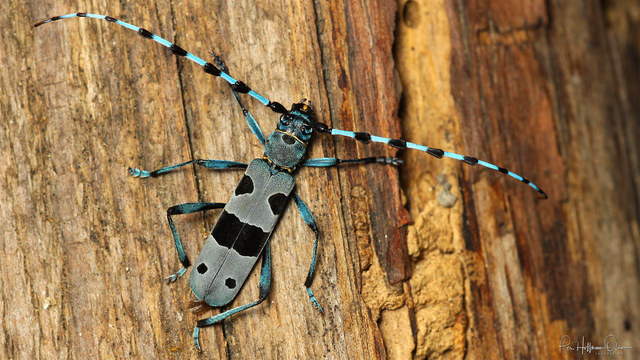 Rosalia alpina (2)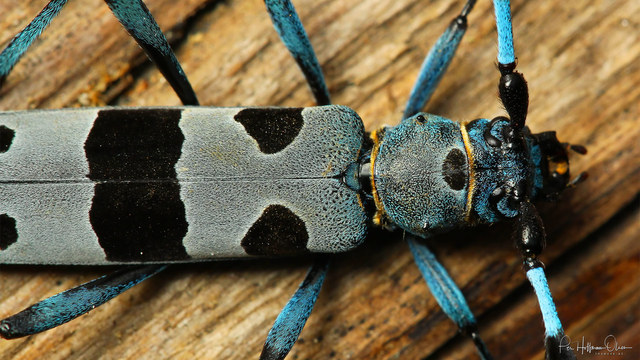 Rosalia alpina (3)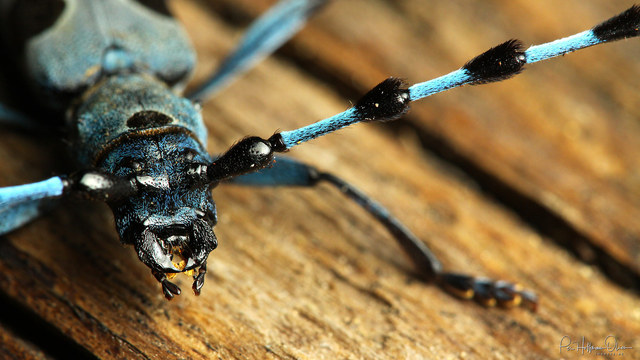 Did you know?: This Beetle has in recent years greatly depleted in Europe. According to the Berne Convention it is under european-wide protection.
Rosalia alpina (4)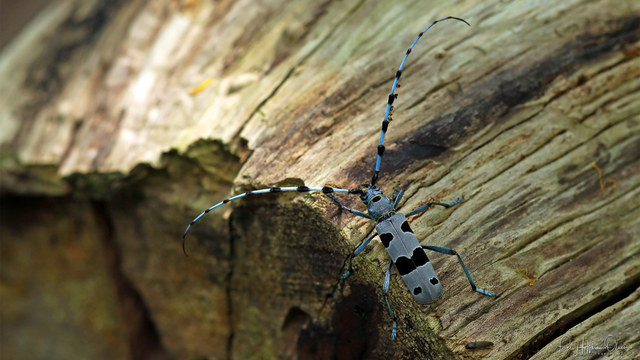 Rosalia alpina (5)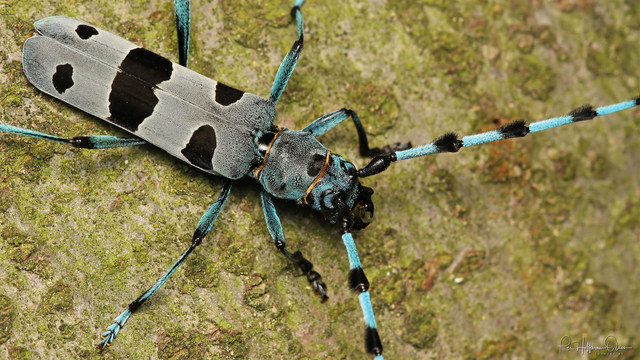 Xylotrechus rusticus