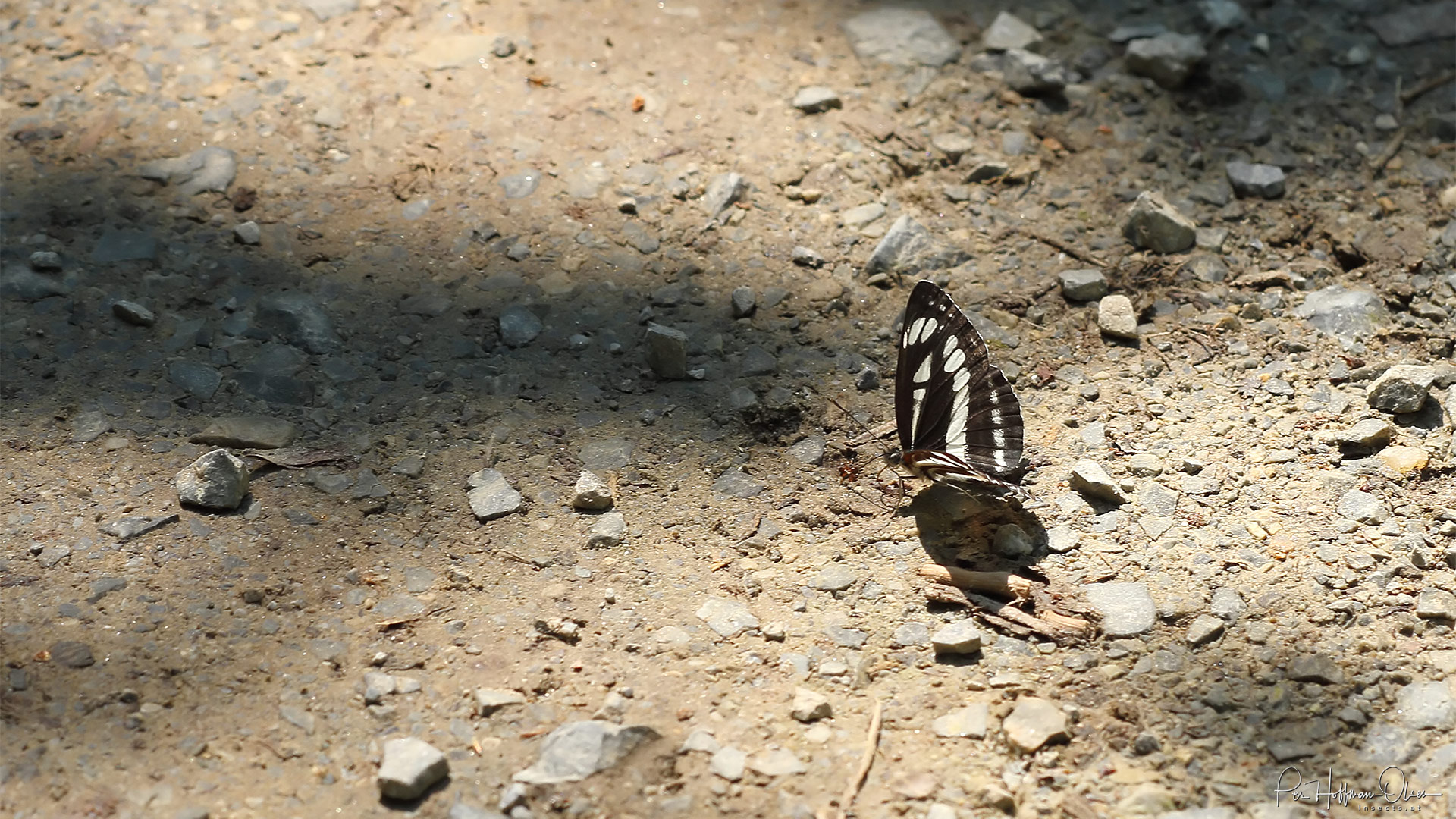 Flight-period Central Europe:
 

Jan

Feb

Mar

Apr

May

Jun

Jul

Aug

Sep

Oct

Nov

Dec

Imago
English: Common Glider
German/Austrian: Schwarzbrauner Trauerfalter
Danish: 
Image: 1920x1080
Location: Austria, Burgenland, Neudörfl 
Date: 14/07/2018
Copyright: Per Hoffmann Olsen
Camera: Canon EOS 7D
Lens: Sigma 150mm APO Macro
This is first time i have seen the N. sappho. Unfortunately i could'n get any closer. The larva feeds mainly on Robinia pseudoacacia.
Hits: 686