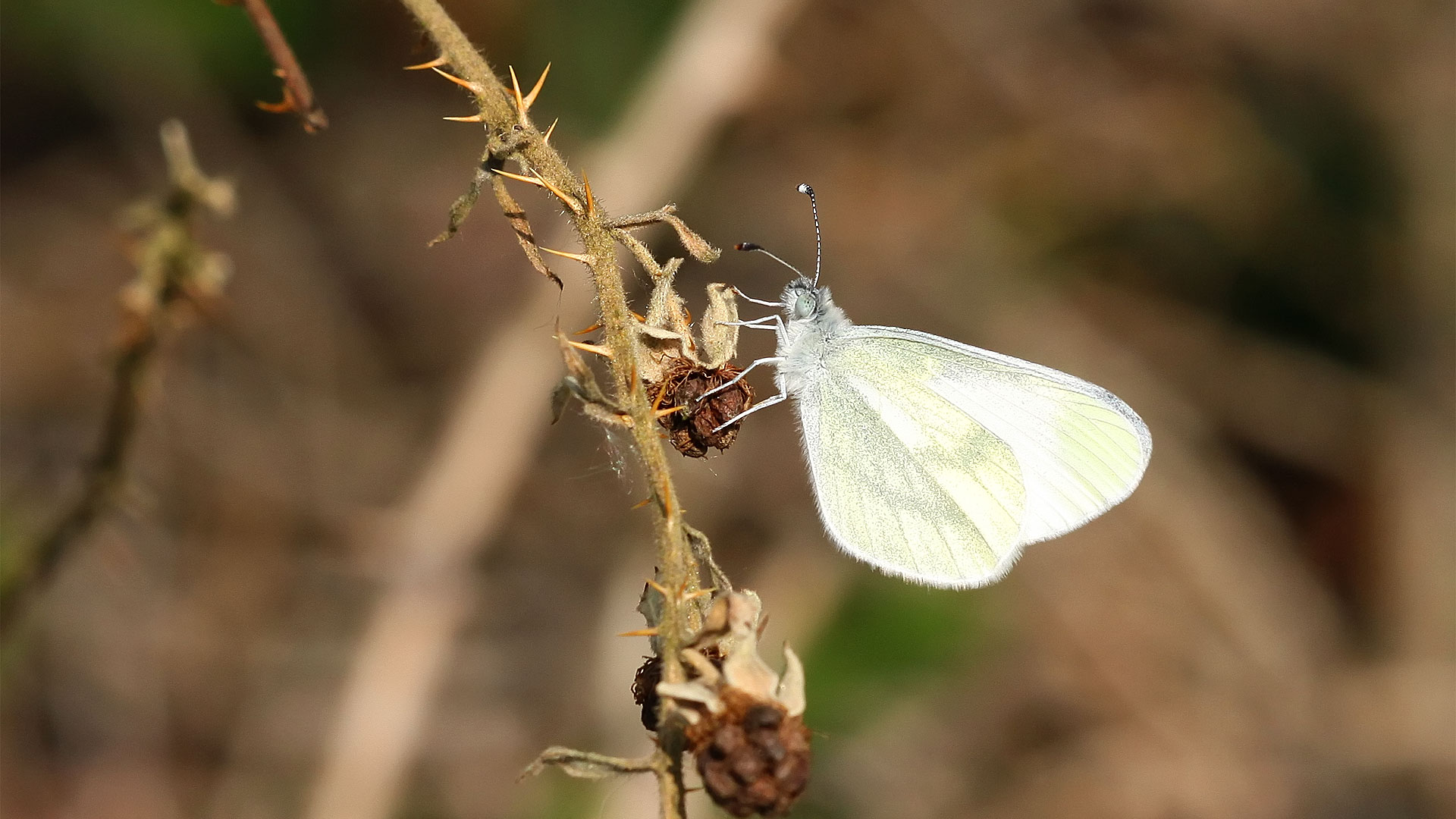 Flight-period Central Europe: from March to October
 

Jan

Feb

Mar

Apr

May

Jun

Jul

Aug

Sep

Oct

Nov

Dec

Imago
Conservation Status in Austria: Data Deficient (DD)
English: Wood White
German/Austrian: Tintenfleck-Weißling
Danish: Skovhvidvinge
Image: 1920x1080
Location: Austria, Niederösterreich, Ober-Danegg
Date: 19/04/2014
Copyright: Per Hoffmann Olsen
Camera: Canon EOS 50D
Lens: Sigma 150mm APO Macro
This butterfly belongs to a cryptic species complex which consists of tree butterflies: L. reali (occurs in Spain, Italy and south of France), L. juvernica (occurs in Ireland, and from west France to east of Kazakhstan) and the L. sinapis (found in most of Europe, Caucasus and in areas of Asia and more).
So this could be the L. juvernica as well.
Read more about the Cryptic species complex here: PDF File
Note: Page 6, Figure 5 has e very nice Phylogenetic relationships map with a proposed speciation scenario.