Cerambycinae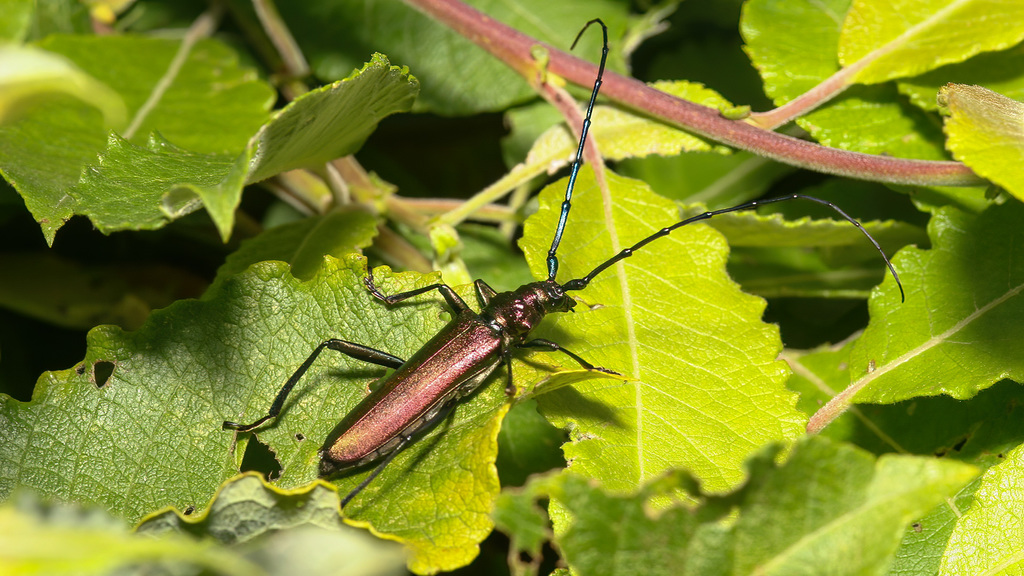 Did you know?: The Musk Beetle is emitting, as a mechanism of defence, a delicate musky smell when disturbed.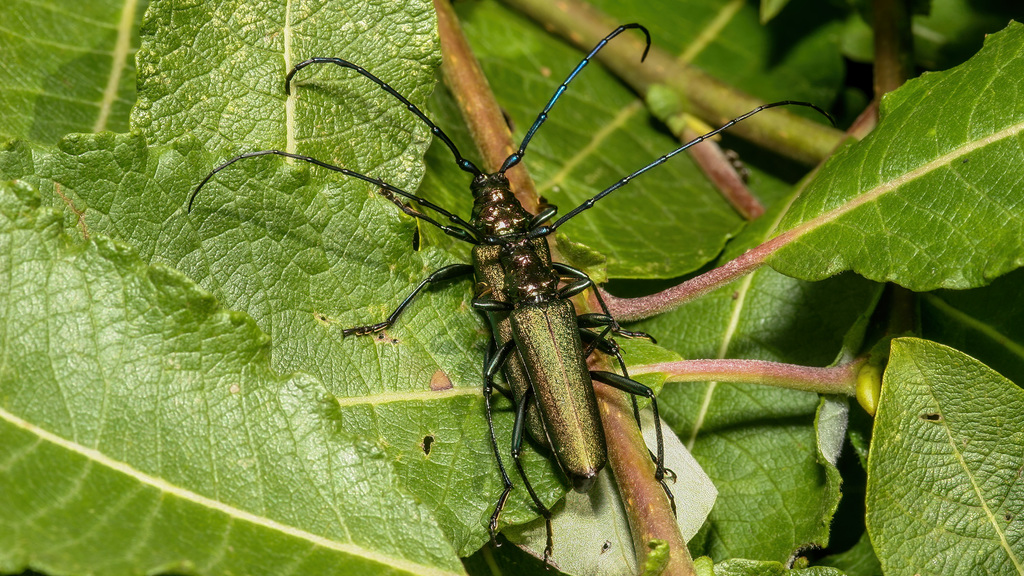 Did you know?: After mating the Female searches for a willow tree, where she chews a notch into the bark for the eggs to be laid.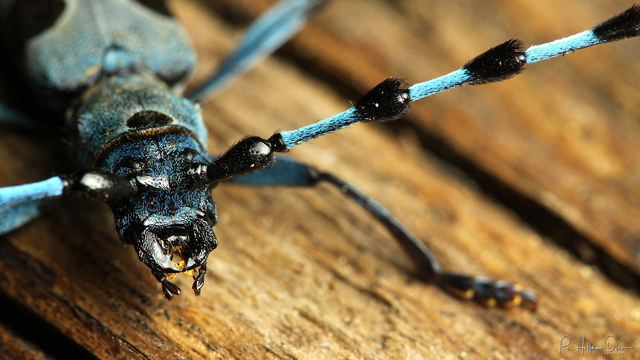 Did you know?: This Beetle has in recent years greatly depleted in Europe. According to the Berne Convention it is under european-wide protection.