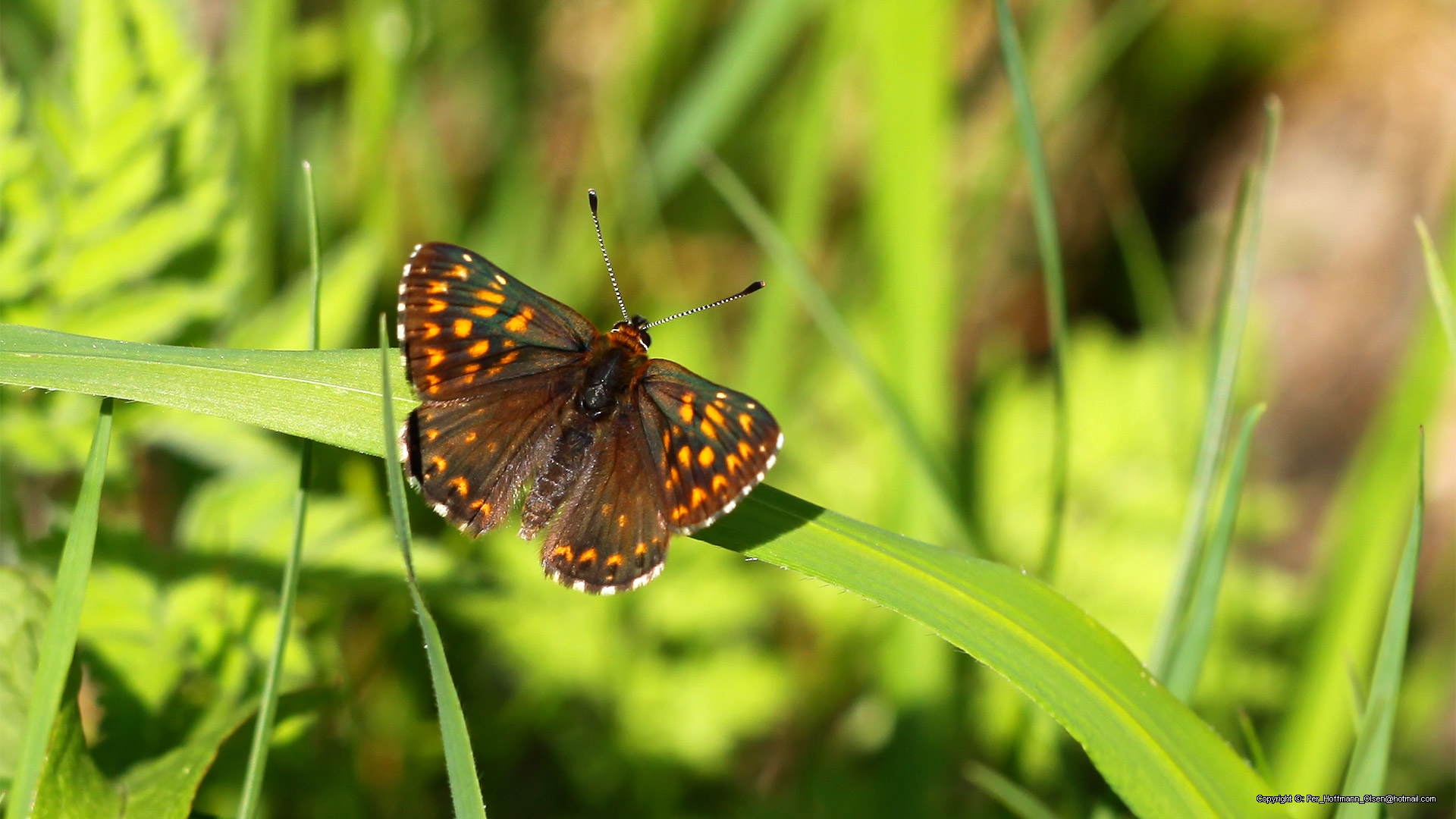 Did you know? According to fugleognatur.dk(1) the H. lucina went extinct in Denmark in 1960.
Flight-period Central Europe: from Mid April to Mid June
 

Jan

Feb

Mar

Apr

May

Jun

Jul

Aug

Sep

Oct

Nov

Dec

Imago
Conservation Status in Austria: Least Concern (LC)
English: Duke of Burgundy Fritillary
German/Austrian: Schlüsselblumen-Würfelfalter
Danish: Terningsommerfugl
Image: 1920x1080
Location: Austria, Niederösterreich, Hinternasswald
Date: 31/05/2015
Copyright: Per Hoffmann Olsen
Camera: Canon EOS 50D
Lens: Sigma 150mm APO Macro
The extinction happened due to overgrowing of open forest areas in its last known region, as a result of grazing discontinuation.