Odonata - Dragonflies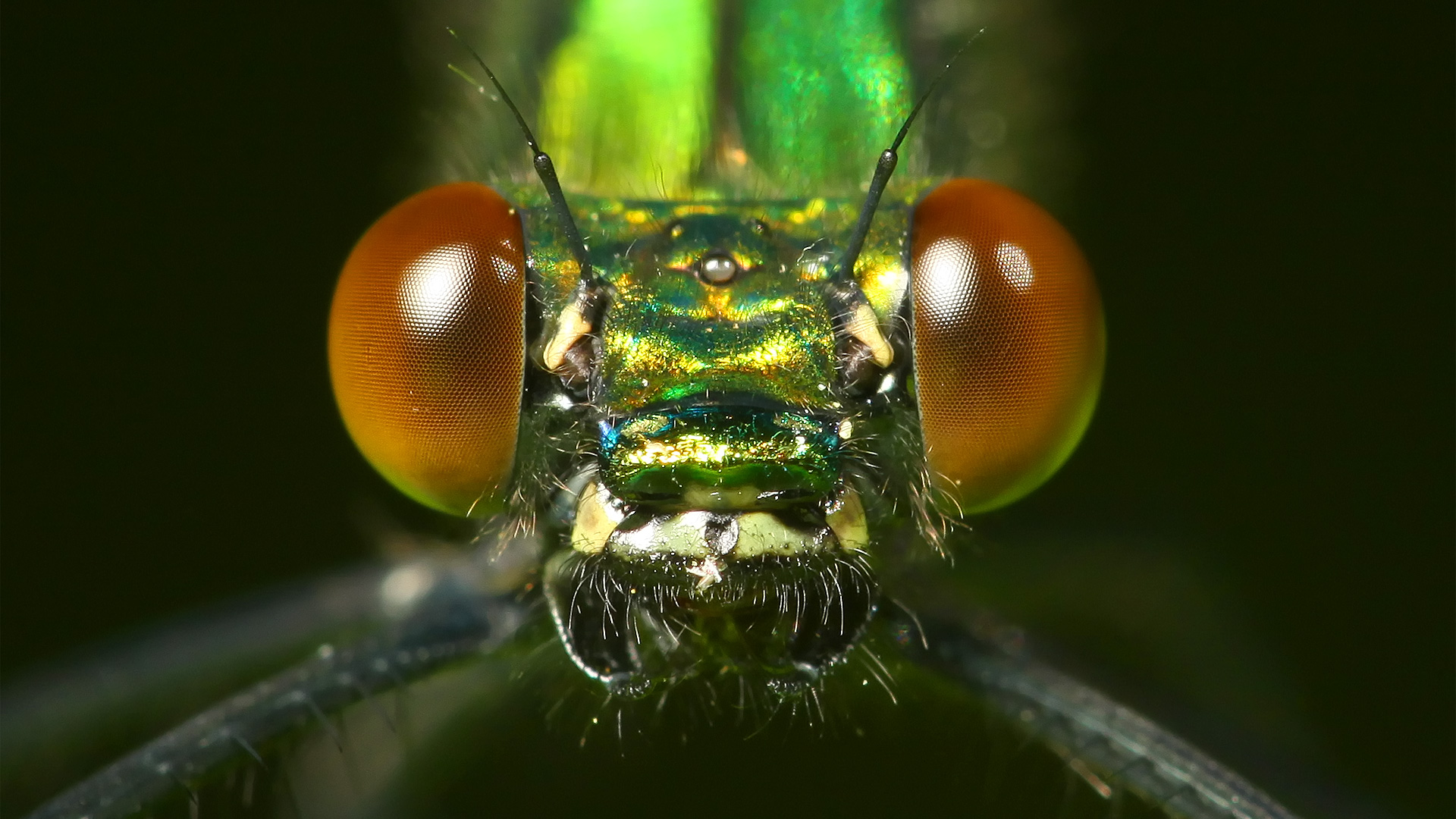 Odonata is an order of carnivorous insects, including dragonflies (Anisoptera) and damselflies (Zygoptera).
Worldwide some 5,900 species have been described, in Austria there are 77 species.
Lately this Order has been restructured, see article in Wikipedia.
The Tree of Life website has a nice introduction on the established and widely accepted classification of extant families under Odonata.
This photo website is following the accepted classification still being used on Fauna Europaea and Tree of Life (Watson and O'Farrell, 1991)
---
Number of species: 35